The SAFE Office
Interpersonal Misconduct Prevention and Support
Director, Cathryn Councill
Cathryn Councill is a Licensed Clinical Social Worker here at Rice University. She facilitates the LGBTQ Ally Training on campus and acts as the staff advisor for the undergraduate STRIVE Liaison program as well.  She has extensive experience working in the fields of domestic and sexual violence, as well as working with persons living with HIV, those experiencing drug and alcohol addiction, and providing support to the gender and sexual minority community.  Cathryn loves swimming, playing games, and spending time with her wife, family of cats and her dog, Oreo.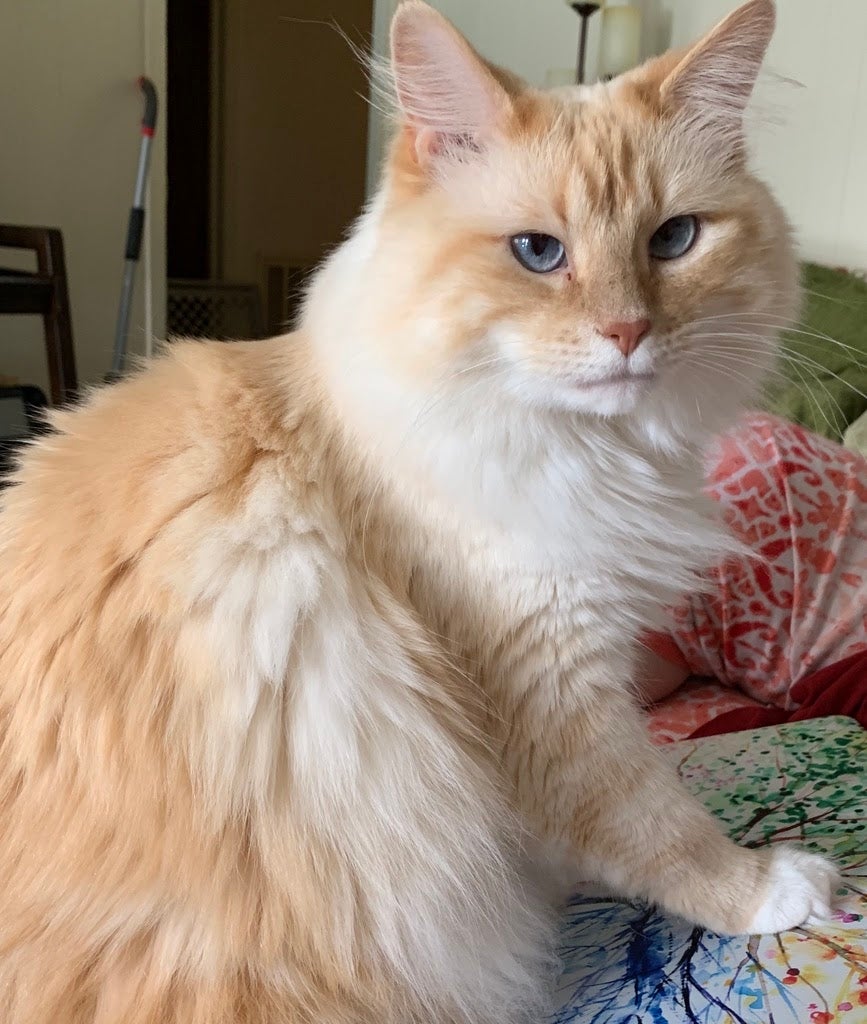 Associate Director, Janie Guerrero
Janie Guerrero holds a Bachelor of Science in Psychology and is currently working towards a masters in Social Work from the University of Houston Graduate College of Social Work. She has worked in the fields of domestic and sexual violence for the past 9 years supporting survivors through her different roles as Residential Mentor, Hotline Advocate, and Bilingual Counselor at The Houston Area Women's Center and in her current role as a Resource Navigator here at Rice, providing supportive services to students and facilitating workshops and trainings in the community. Janie is the staff advisor to Graduate STRIVE. She enjoys eating pizza, watching The Office, and spending time with her cat, Leo and dog, Georgia.
Resource Navigator, Kalli Foster
Resource Navigator, Nadelyn Smith
Nadelyn Smith received a Bachelors of Science in Public Health and a focus in Sociology. She is in hopes to return to school for a Dual Masters in Public Health and Social Work. She has worked in the field for almost 2 years accompanying and advocating for those effected by doemstic violence, sexual assualts, human trafficking, and child/elderly abuse in the Galveston County Area. She has recently moved to Rice University as a Resource Navigator in the desire to help and teach others about her passion of interpersonal violence awareness for the betterment of not only the University but the students beyond the hedges as well! She enjoys working out, reading, trying new things, and relaxing with her cat Kevin Purlone. 
If you would like to speak to someone in the Office but are unsure of who to contact, please feel free to email titleixsupport@rice.edu.